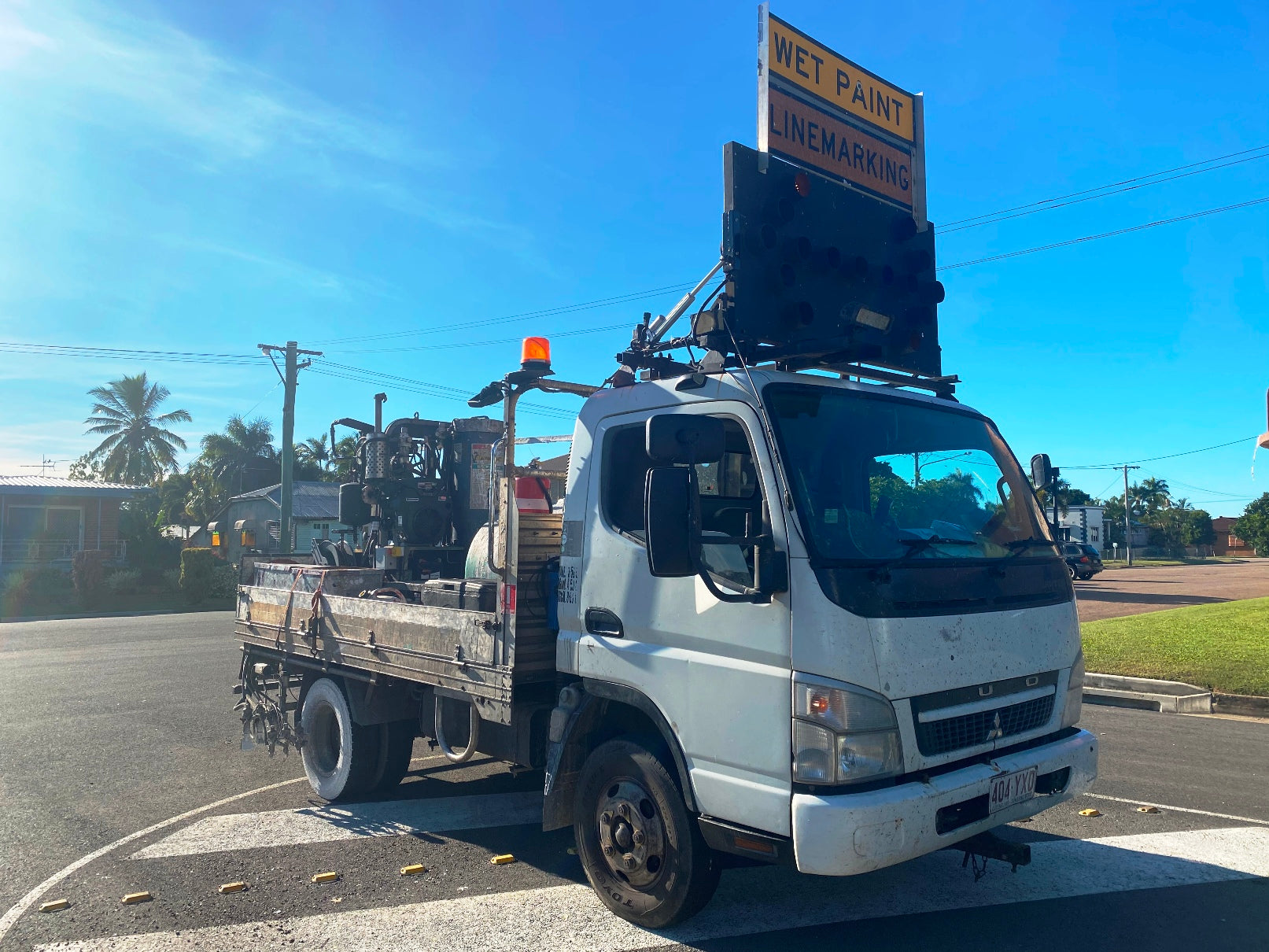 XSNANO Saved my engine
I've been using additives for years now on my line marking trucks and personal cars.
I contacted Lubrication Solutions Pty Ltd and purchased their XSNANO oil additive (NLA-190) and immediately added it to my near end of life 18hp 'V' Twin Kohler engine which operates our paint pumps and compressors. Knowing this engine was nearing the end of life and consuming oil, I thought it would be a good test for this anti-friction additive.
The results were amazing, to say the least. Knowing the oil was extremely low (zero reading on the dipstick) I operated the motor at 2200 rpm for a period of almost 8 hrs whilst undertaking a 10 km stretch of line marking.
This is the crazy part. It ran perfectly, didn't miss a beat and continued to run perfectly!!!!
Needless to say, I have made it a mandatory practice to use it in our compressors and engines on all line marking equipment for added protection and increased service life.
For the small cost of additive, I feel XSNANO extremely cost-effective insurance for any engine.
Regards
Drew