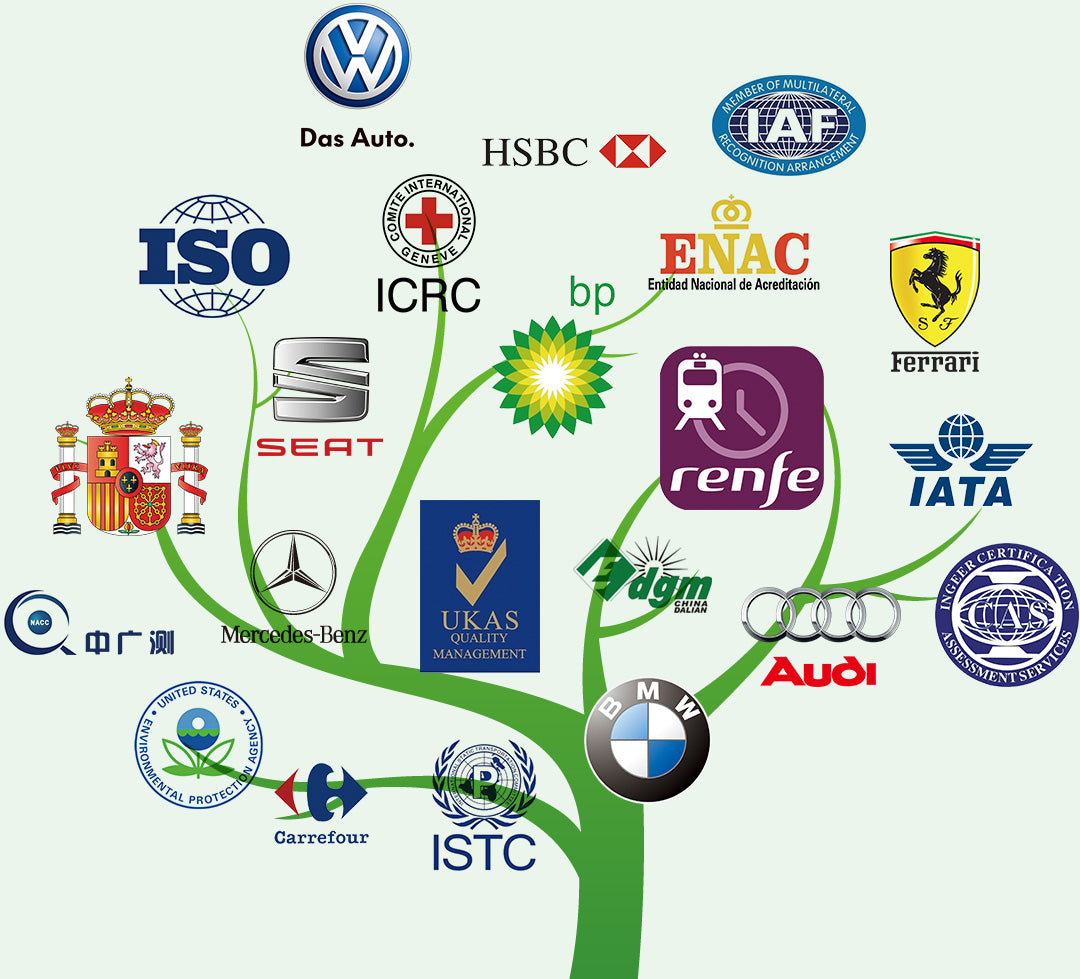 XSNANO - Elite Engine Protection System
XSNANO - Clean power, performance reliability and fuel economy.
Recognized world wide as the best fuel treatment XSNANO uses nano-technology to make fuel more efficient and to remove friction from your engine.
Suitable for ALL engines and fuel systems, XSNANO requires no modifications and can be added directly to fuel and oil giving amazing results immediately. 
Tested recently by Ferrari they gained a one second reduction for 100 mtr linear speed test and a 14% improvement in fuel economy.
Most vehicles (including trucks) get average fuel savings 20 - 30%, but the real advantage to using XSNANO is the clean engine reduced carbon and lubrication. Engines can run clean and free of carbon deposits clogging the system.
You can feel the difference when using XSNANO